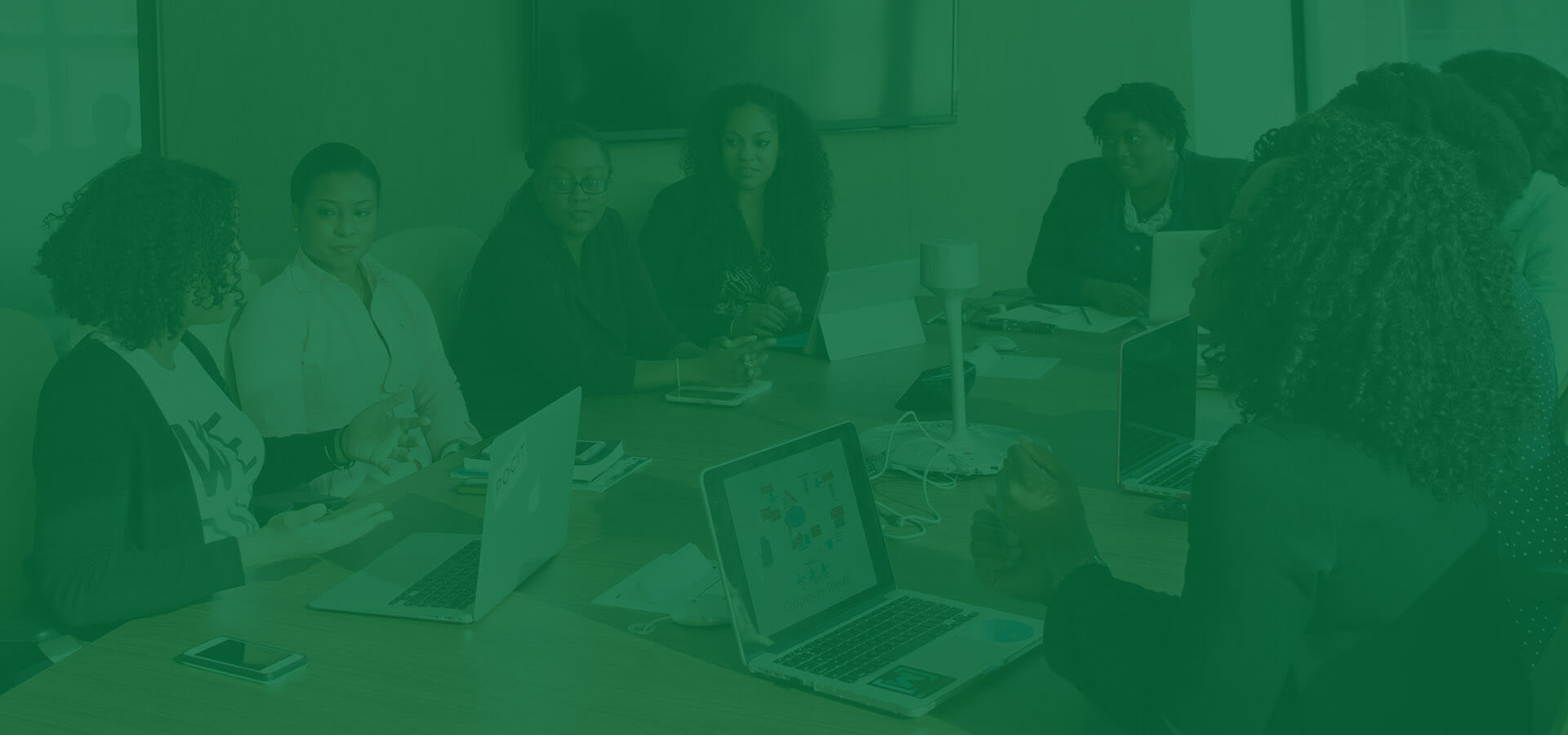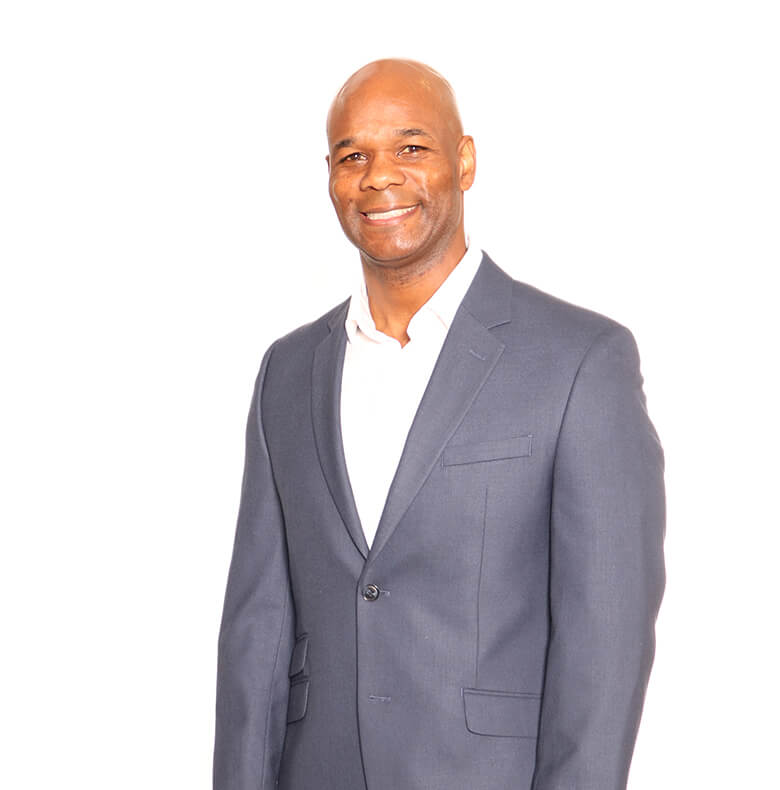 ---
Mark Warren
Mark Warren has been providing ergonomic and injury prevention services for over 25 years. He started in the field while serving in the United States Marine Corps as safety manager for a jet and helicopter squadron. It was at that time when he recognized the importance and impact of ergonomic intervention for musculoskeletal health, seeing far too many service members suffer the affects of poor ergonomic design. He decided to pursue a career in injury prevention while attending Fresno State University, earning a bachelor's degree in Occupational Safety and Health and a Master's Degree in Public Health.
He is passionate about health and wellness and the positive effect injury prevention services has on organizations. To have a more thorough understanding of injuries and better serve his clients, Mark became a licensed physical therapy assistant working in industrial rehabilitation. He is also a certified personal trainer through the American Council on Exercise (ACE) with extensive training in functional movement. This diverse experience gives him the broad perspective needed to help others avoid injury, curb discomfort before it progresses and help with functional strengthening post injury.
Outside of work, Mark enjoys sports, traveling and concerts. He actively competes in age group track and field throughout the United States and internationally.
---