On-site Injury Prevention
---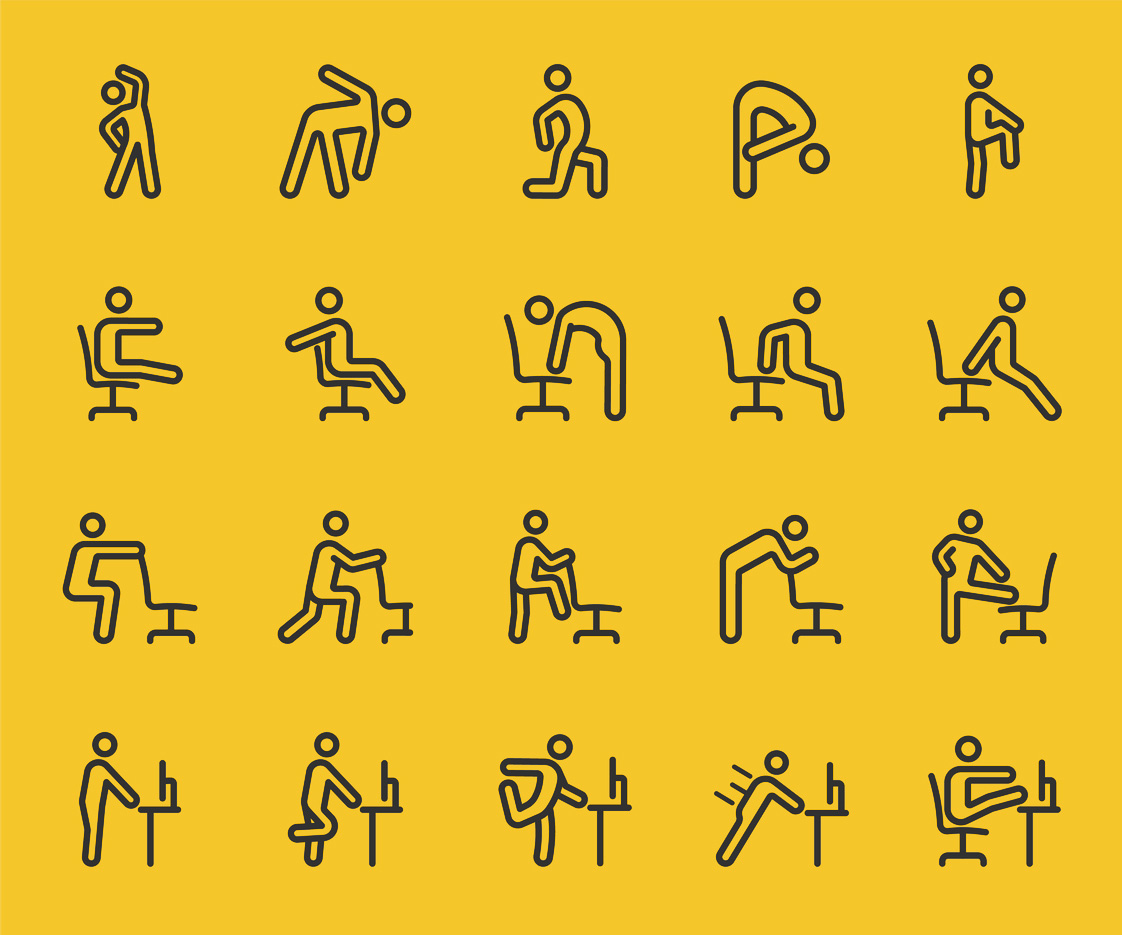 ---
MSDs Matter
MSDs
,
such as back strain and carpal tunnel syndrome, are the most prevalent, costly and preventable workplace injuries in the United States.
We've all heard the expression "an ounce of prevention is worth a pound of cure." The US Bureau of Labor Statistics states that nearly one-third of nonfatal work-related injuries results in employees having to take time away from work. Preventing injuries before they have the chance to occur can help to both keep your employees happy and healthy and keep costs low through reducing workers' compensation claims and missed workdays. Companies that have buy-in from both management and employees yield the best injury prevention results. Our programs coach employees and management to identify problems that jeopardize musculoskeletal health.
We will use our ergonomic expertise to analyze each job, body mechanics of employees, as well as the specific tasks that must be performed by each employee. Our goal is to enable employees to identify their individual risks and minimize the potential for injury to the best of their ability.
Our on-site injury prevention program provides a proven strategy designed to switch company mindset to be more proactive. Fact is, many musculoskeletal concerns that are addressed early can be treated with first-aid methods. We interact with employees to identify and mitigate potential causes of fatigue and discomfort within the OSHA first-aid guidelines.
On-site Injury Prevention Services Include:
Job risks assessment
Job coaching
Employee and management training
Early musculoskeletal fatigue recognition
Body mechanics
Self-care training
Rest/recovery techniques
Follow-up visit/s