Training, Coaching and Education
---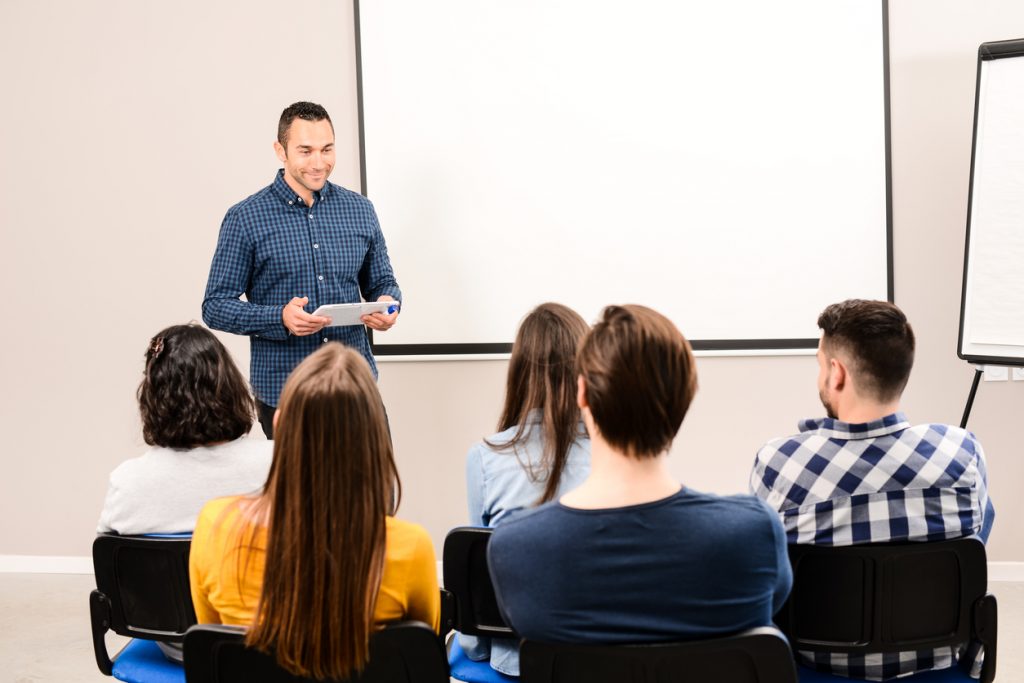 Knowledge is power - education and awareness are crucial parts of preventing injuries and maintaining health. We believe that understanding how musculoskeletal disorders occur and how ergonomics provide positive benefits, are key in helping to preventing injury.
We offer a large variety of training presentations, both generalized and specific. Whether you a looking for training about basic ergonomics, posture, safe lifting, gripping mechanics, foot and shoe care, etc...we have something for you. Let us know your concerns and we tailor the right training program for your team. We focus on your specific work environment and tasks to ensure relevant information is presented. At Sol Ergonomics, our goal is to educate and empower people in order to reduce injuries and increase health and wellness.
Training programs can be held either in person or as a webinar.
A Sample of Topics Include:
Ergonomics Enlightenment Training
Office Ergonomics
Back Safety
Basic Body Mechanics
What is a MSD?
Material Handling Basics
Fatigue Management
Shoe Selection and Foot Care
Ergonomics and the Aging Worker
Healthy Knees in the Workplace
Importance of Exercises, Stretching, and Micro Breaks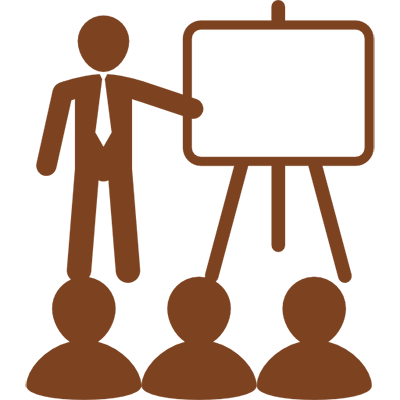 Team Leader/Train-the-Trainer Coaching
---
Effective ergonomic program implementation requires in-house support. Sol Ergonomics provides training for supervisors/managers and designated ergonomic champions. On-site team members come from many departments, such as human resources, information technology, facilities, administrative support, or health and safety.
Train-the-Trainer Topics Include:
Understanding Basic Anatomy and Physiology of Common Workplace Injuries
How to Properly Set Up an Employees Workstation
Musculoskeletal Disorders (MSDs)
Identifying the Warning Signs of Potential Injuries
Preliminary Workstation Assessment Procedures
Impact of Ergonomics on Productivity