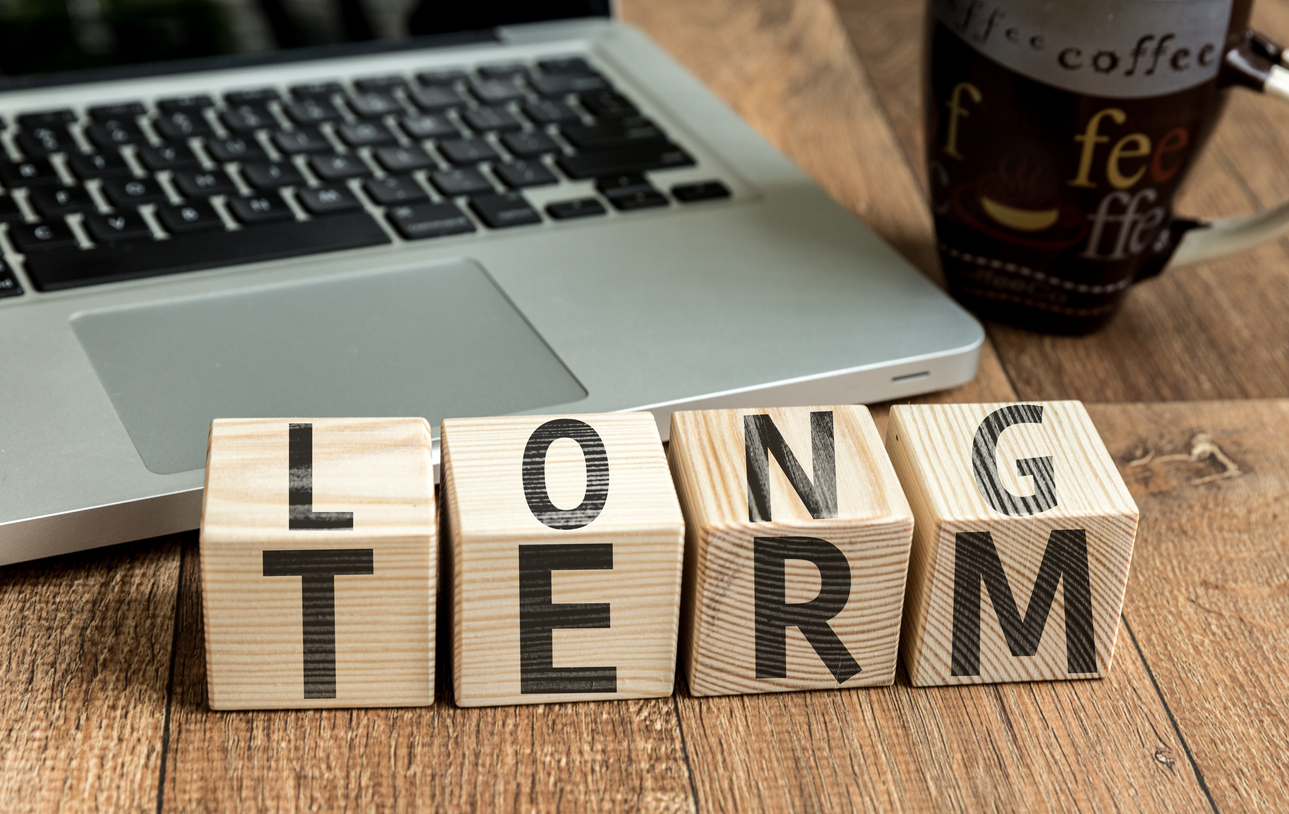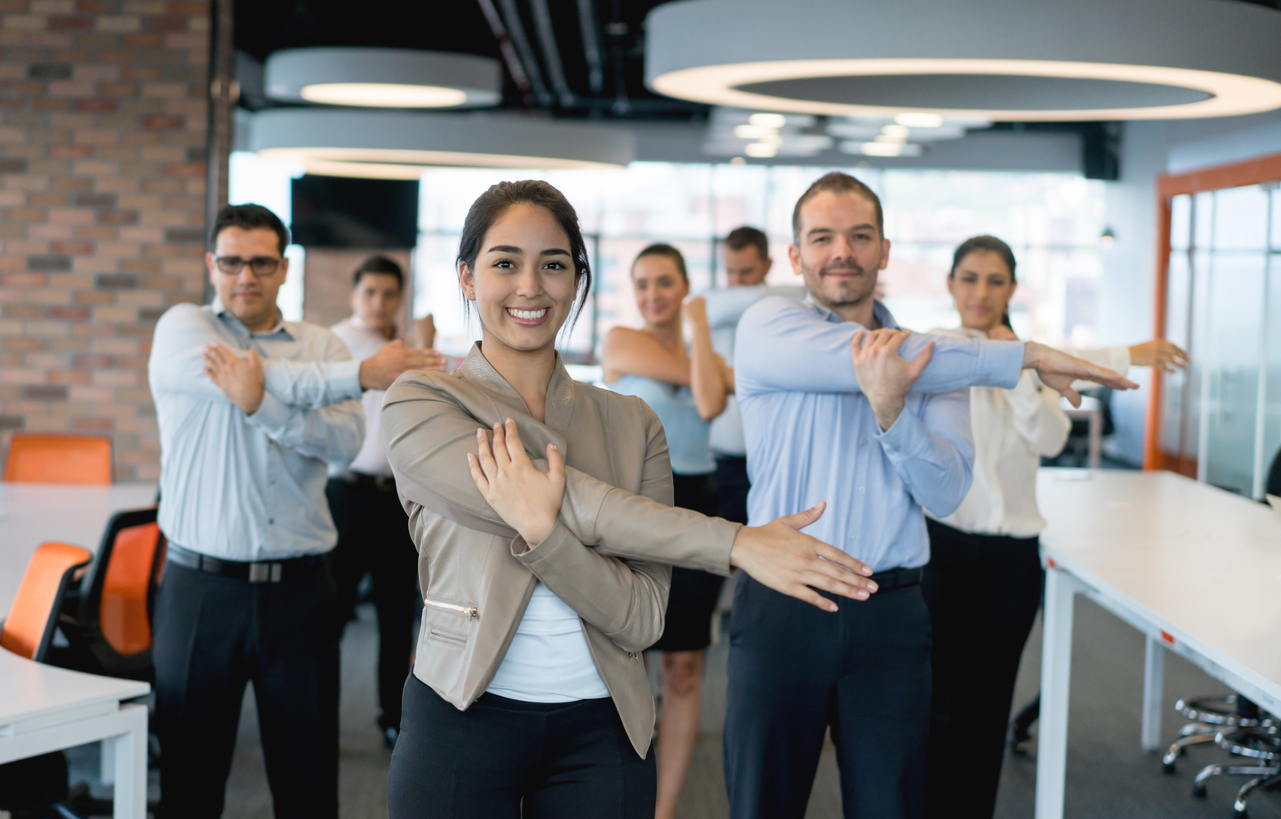 At Sol Ergonomics, we believe that maintaining a healthy work life balance is crucial to maintaining a healthy bottom line. Employees who scored low on "life satisfaction" stayed home from work more often than employees that scored higher, by an average of 15 days per year (Gallop Healthways, 2008). It was also determined that employees with higher life satisfaction scores made greater contributions to their companies. Let us help you increase employee satisfaction both personally and professionally. We offer a variety of Onsite Health and Wellness Consulting services, listed below:
Fitness Programming
"Keep it moving folks..." We provide fitness consulting services designed to engage employees and get them moving. Regarless of current fitness level, age, time constraints, weather, available space, etc...we have created effective exercise programs that yield results. Regular exercise, even in short bursts, contributes to a healthier lifestyle and helps promote a corporate culture of wellness. Whether individual, small group or large group, we will construct exercise programs that will inspire participation.
Examples of Fitness Programs
Prepare for work programs
Functional training (tailored for individual job tasks)
One-on-one fitness training
Group training
Body weight exercise programs
Small space exercise routines
Identify and train staff fitness advocates

---
Healthier employees are happier employees – and people.



Wellness Programming
An effective wellness program is recognized as a good way for companies to reduce healthcare cost and absenteeism, while increasing productivity and employee morale. We design and help implement wellness programs that build awareness, motivate and change behavior. Our focus is on providing tools to help employees combat health-related challenges by adopting healthier habits and lifestyles. A wonderful aspect of wellness programs is that they are customizable and can be tailored specifically to your organizations needs.
Wellness Programs Can Include:
Getting Active
Weight Management
Health Risk Assessment
Fitness Screening
Nutrition
Sleep Health
Health Coaching
Healthy Aging
Wellness Lunch and Learns
Monthly Health/Wellness presentation
---
Wellness programs save employers nearly $3 for every $1 spent
(International Foundation of Employee Benefit Plans)
On-site Fitness Facility
If you are looking to create a fitness facility on-site, enhance an existing fitness space, or form a corporate relationship with local fitness entities; Sol has the expertise to help you make informed decisions. We will work within your budget to explore options to get employees access to an engaging fitness solution. Whether you have 5 employees or 500, we can consult on all aspects of your fitness center. From a well laid out, budget friendly 300 sq ft facility to spaces beyond 2000 sq ft, we have designed on-site centers in a way that enhances employee interest and increases usage. Facility design & layout to equipment procurement, we will help you optimize your space.
**If on-site space is not available and you still want to give your employees access to a fitness facility, we can help negotiate corporate rates with local fitness entities. We can also orient on fitness equipment and design individual routines for employees.
On-site Fitness Center Services Include:
Consultation with specialist to develop realistic goals & strategies
Assist with identifying suitable space for fitness center
Facility layout and design
Equipment recommendations, procurement and set-up
Indoor and outdoor fitness facility designs
Orient and train employees on proper and safe use of equipment
Negotiate rates with local fitness entities